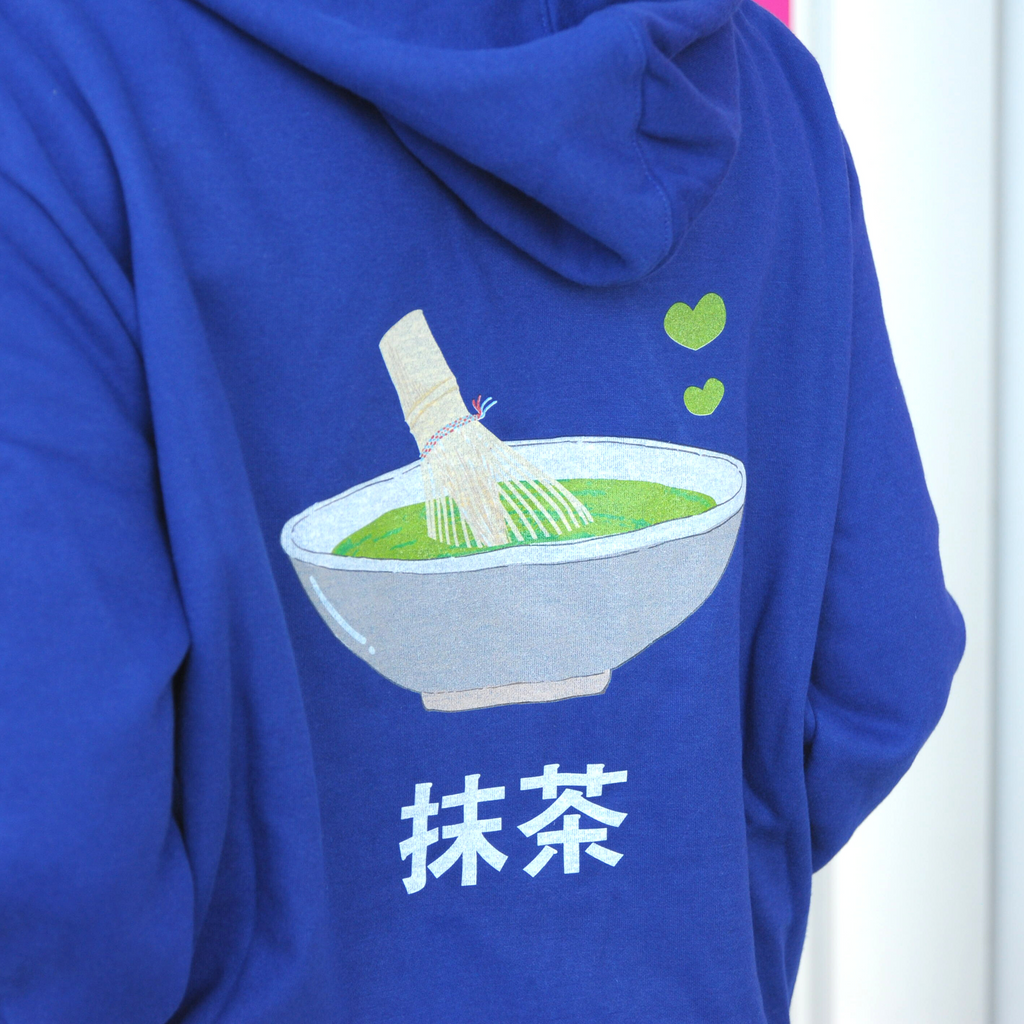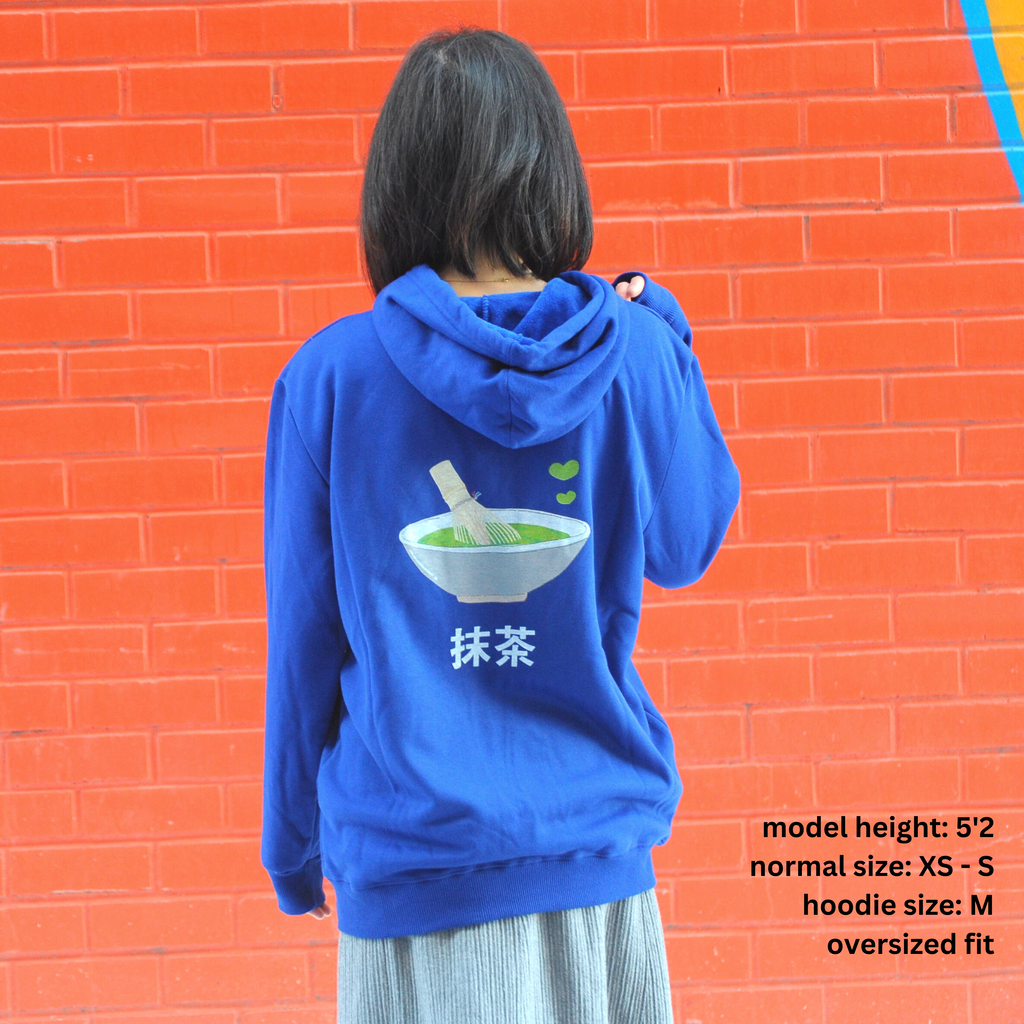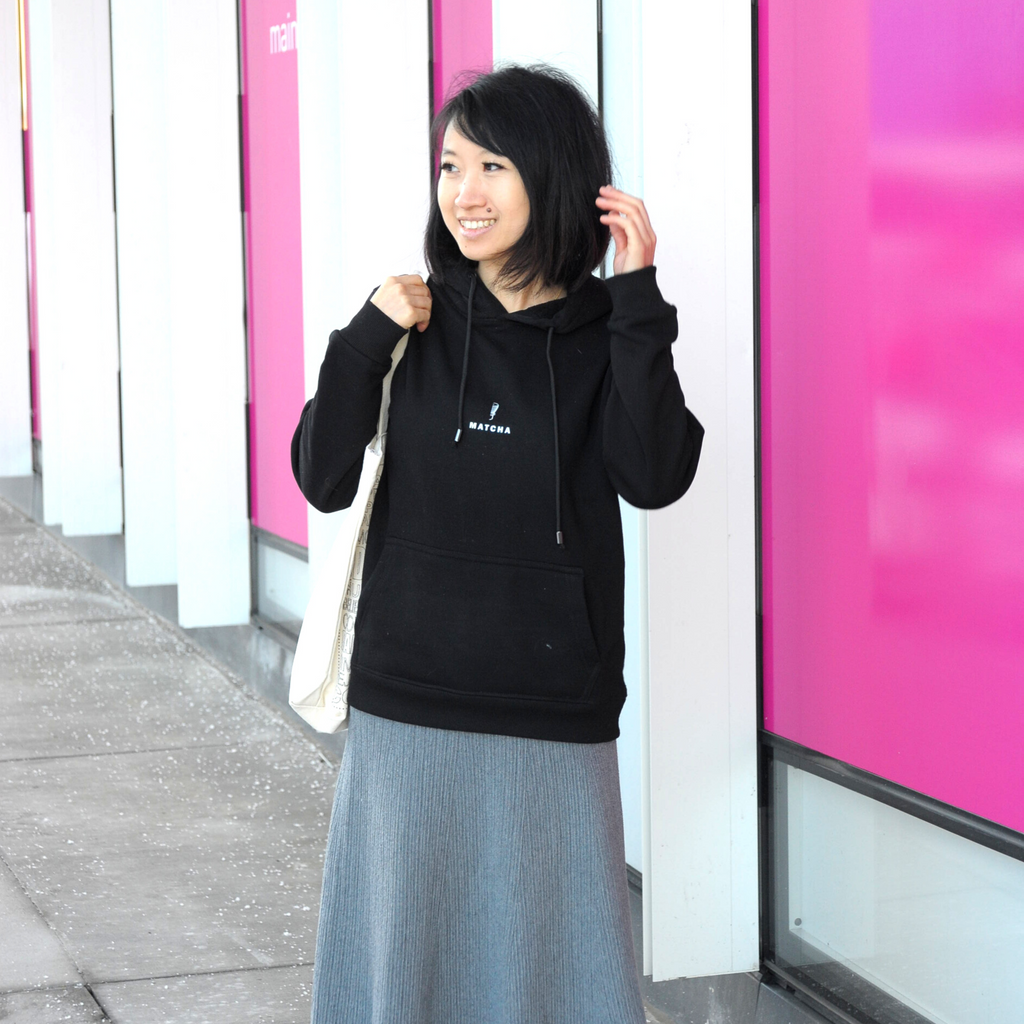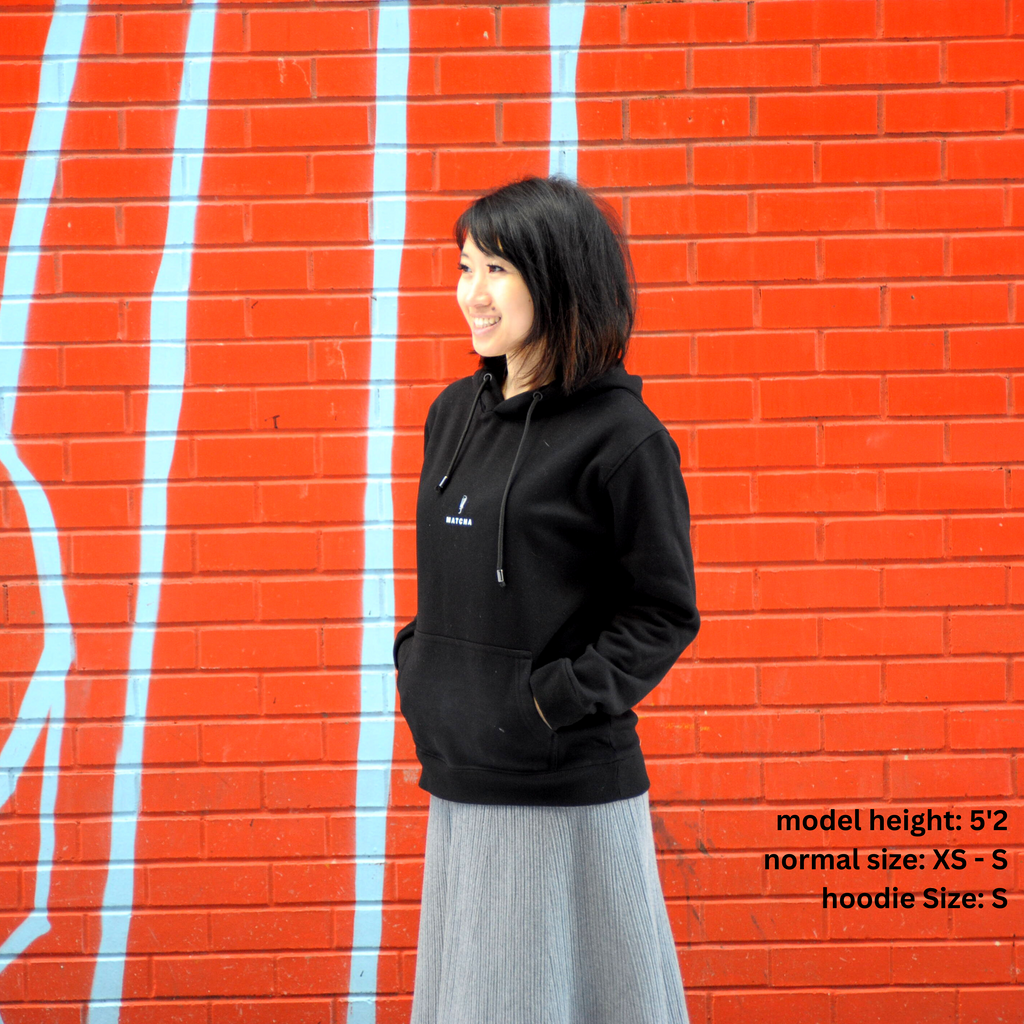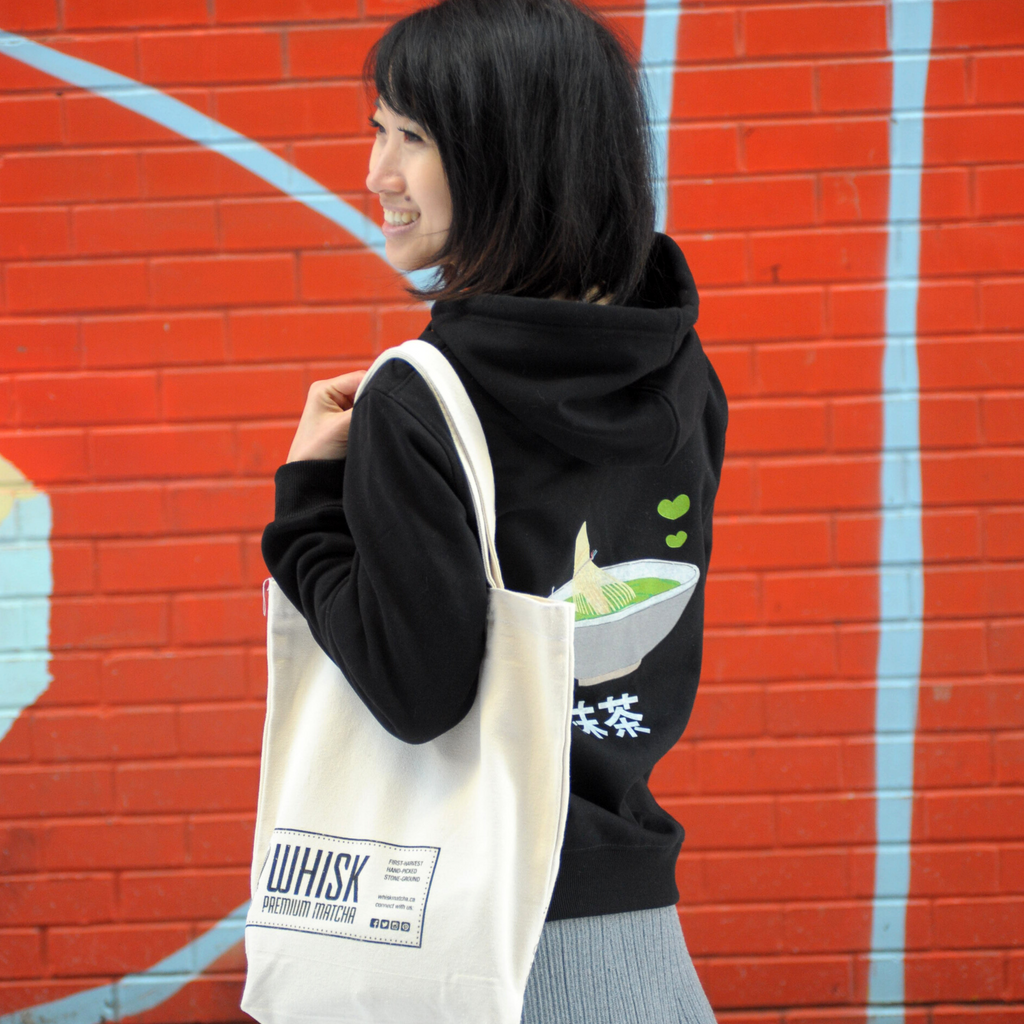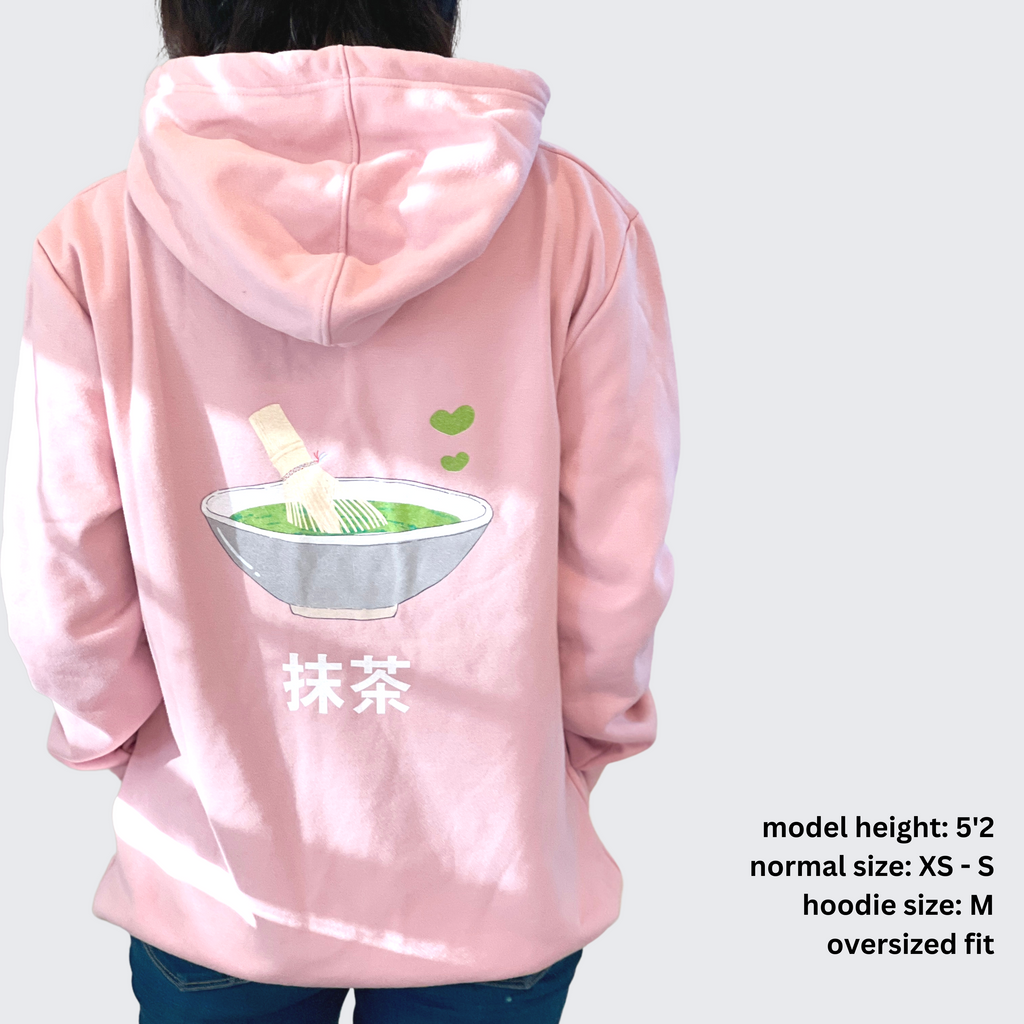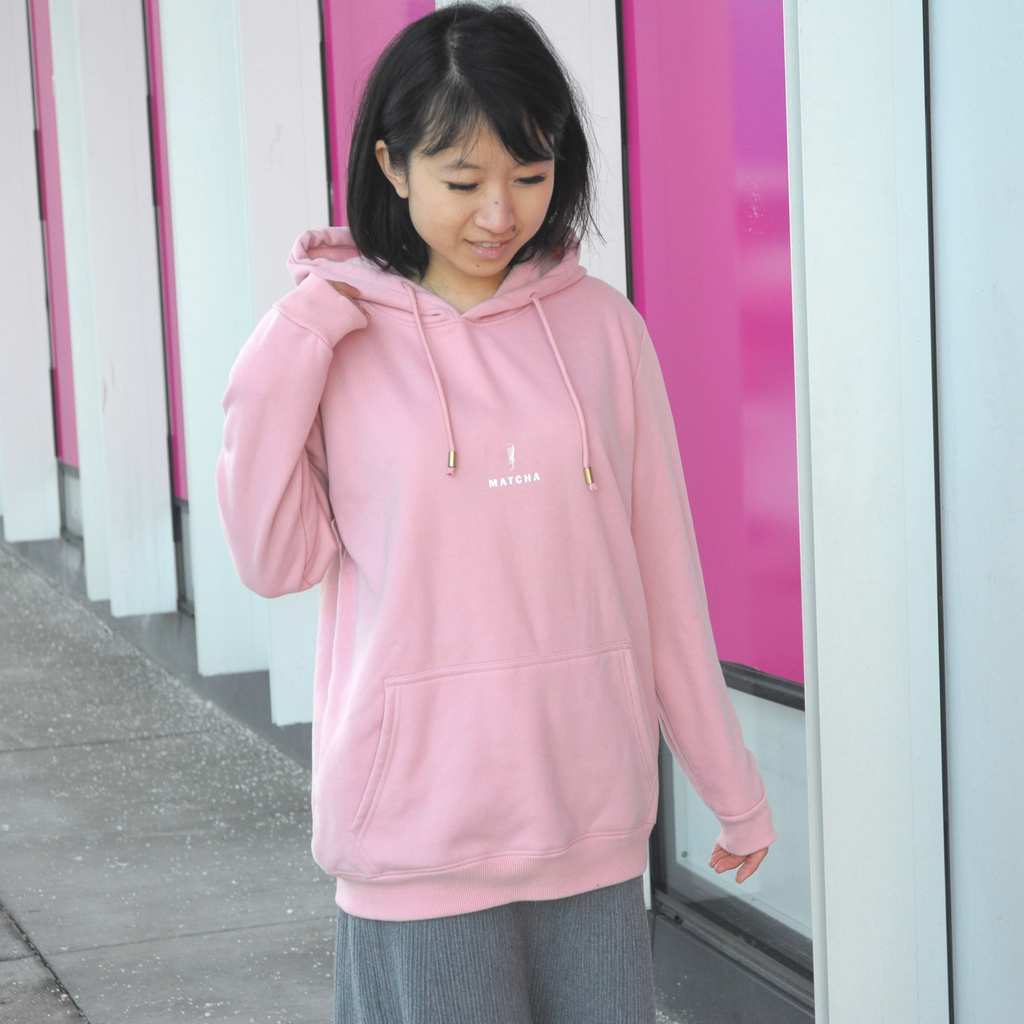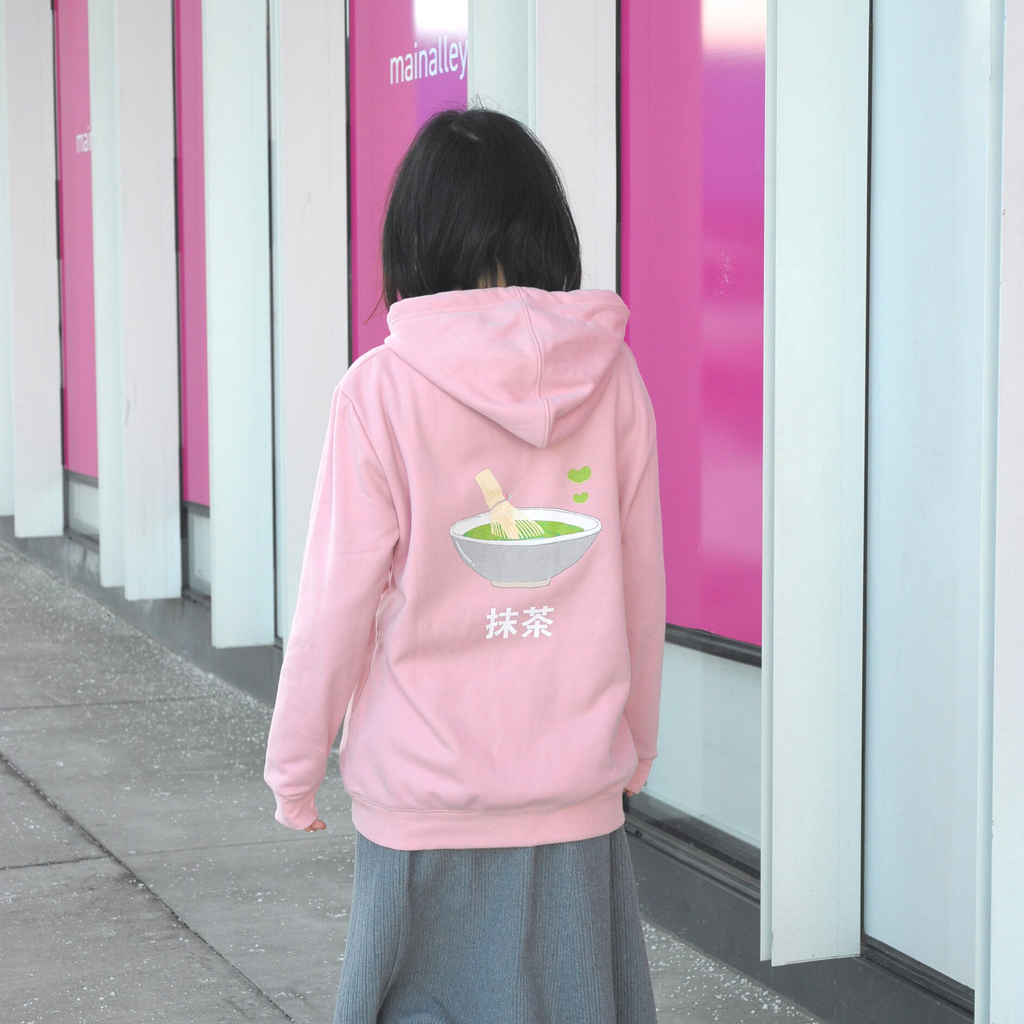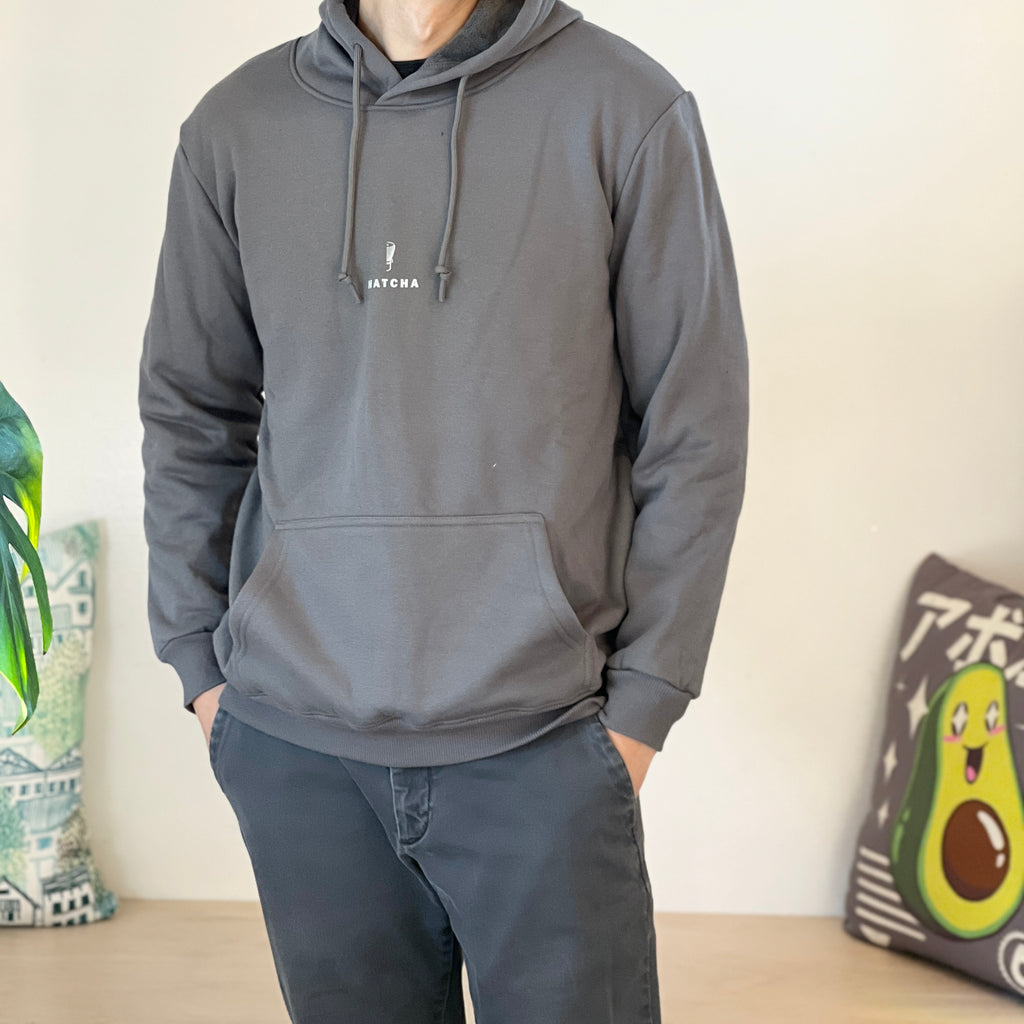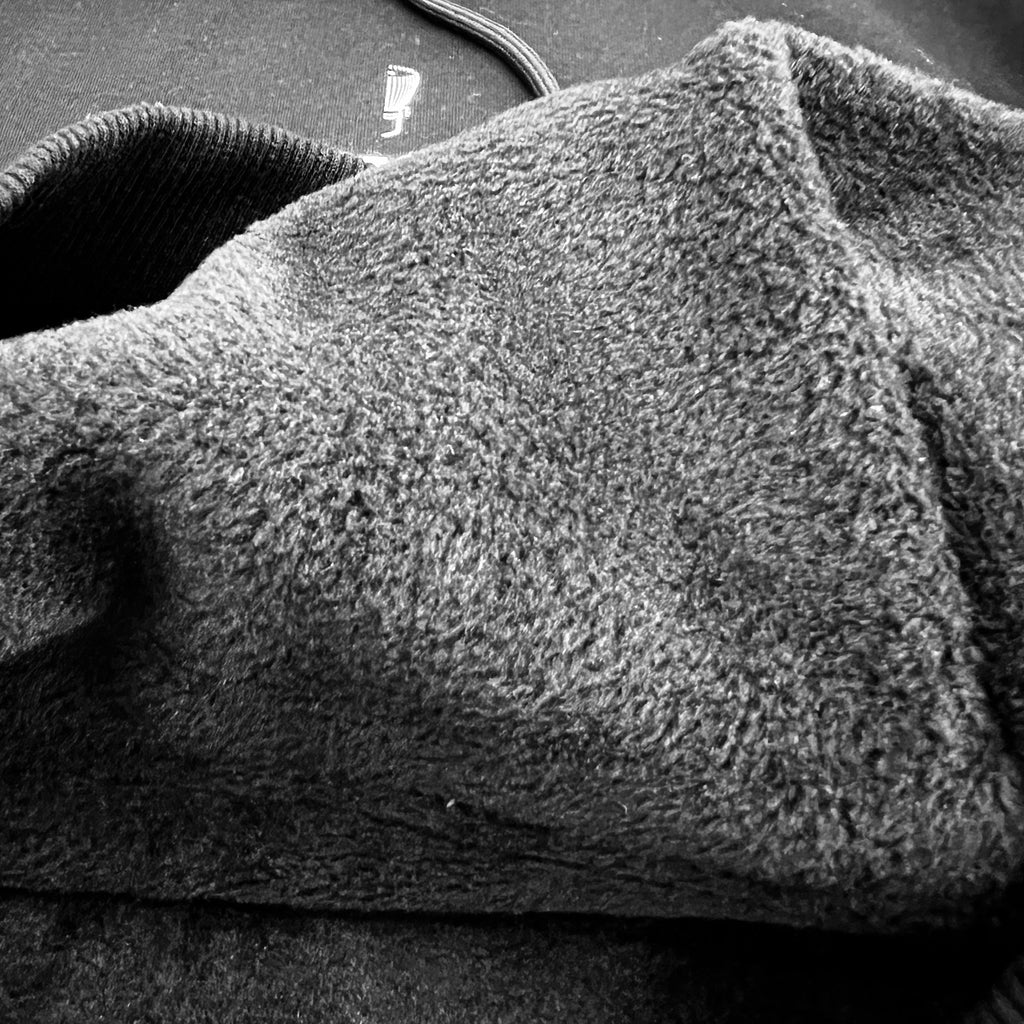 $44.00
$58.00
WHISK ORIGINAL Matcha Fleece Hoodie
Almost no one speaks matcha like we do. Other than being super passionate about sourcing high quality matcha, we're building a matcha community & matcha culture around the city and beyond.
Designed & Illustrated by our in-house designer, this soft and cozy fleece hoodie is perfect for Winter/Spring days.

Material Content
97% Cotton, 3% Spandex
Care Instructions
Cold/Warm water machine wash safe
Machine Dry Safe (hang-dry to minimize shrinkage; shrinkage is reasonable and within about 1% - 1.5%)
Wash with like colors
Sizing Guide
Accurate woman's sizes
Choose one size up for a comfy fit; choose two sizes up for a relaxed/oversized fit.