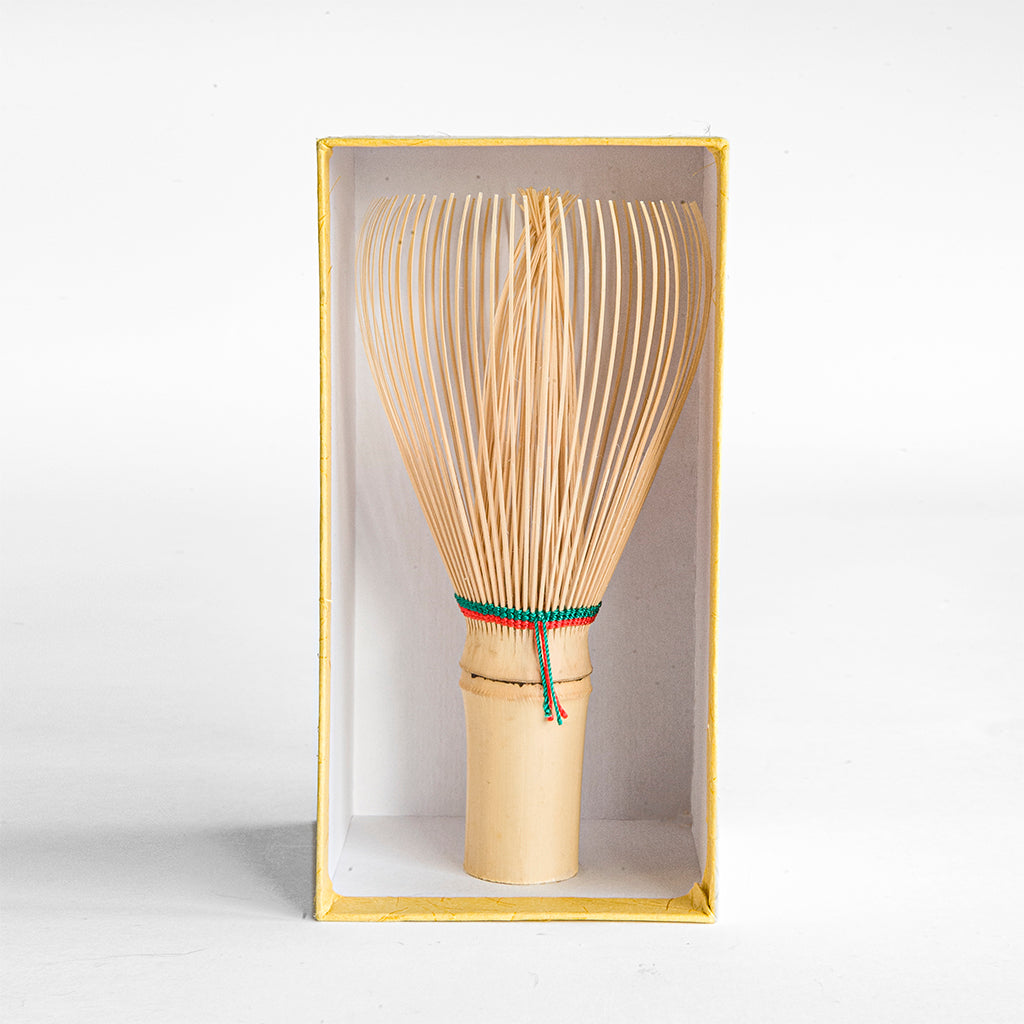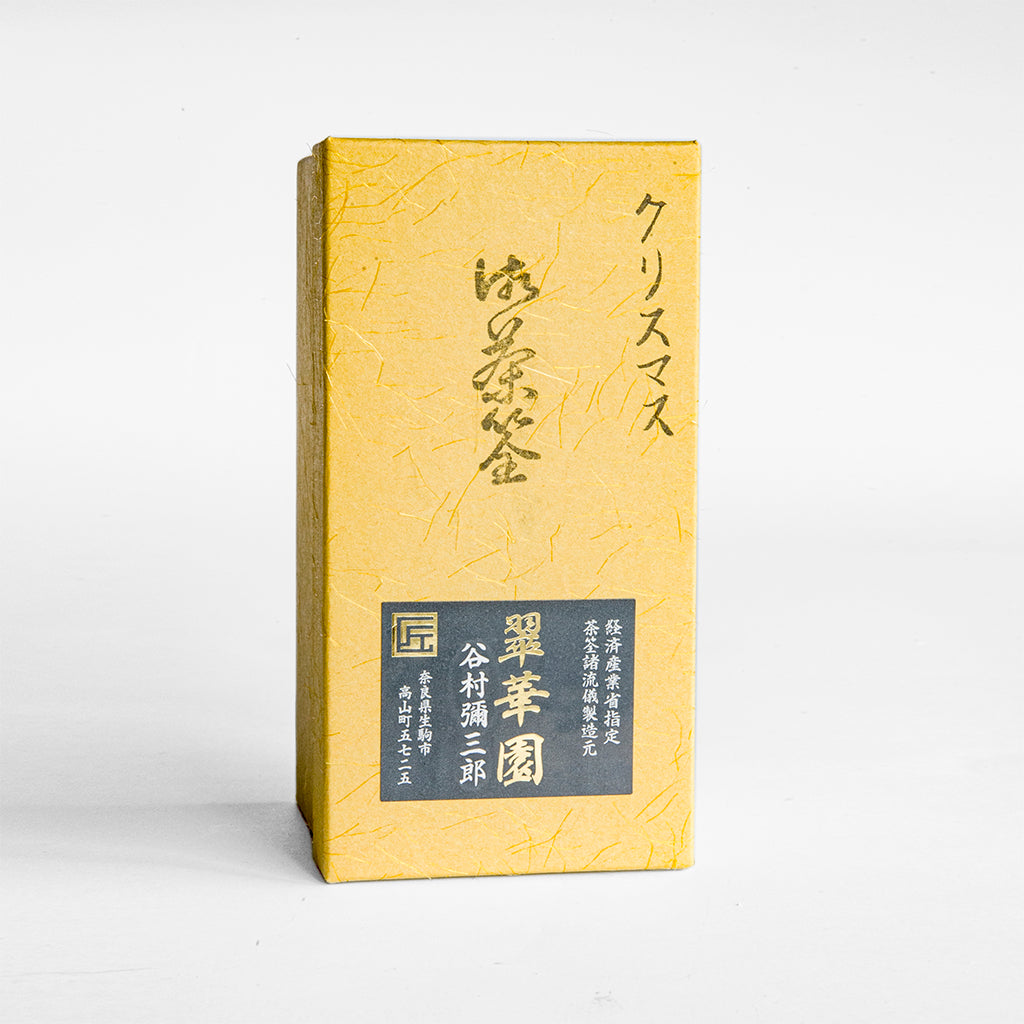 $79.00
LIMITED HOLIDAY EDITION CHASEN from Suikaen, Takayama, Japan
This year, we had the privilege of visiting the 25th generation chasen master Yasaburo Tanimura san (谷村弥三郎) of Suikaen who has carried on his family's 500 year old tradition, and he's one of the only 18 remaining chasen masters left in Japan.


Each chasen (bamboo whisk) is artistically and skillfully handmade from one piece of bamboo grown in the local Takayama bamboo forest. We also attempted to make a chasen ourselves; I couldn't even finish the threading part - the bristle is extremely thin and my eyes couldn't stay focused for that long and missed a couple of bristles 🥲😵‍💫


Every year they will make a very limited amount of Christmas Special chasen, and we're thrilled to bring it to you just in time for the holiday gifting. The thread is a combination of green and red, with "Christmas" written in Japanese on the original box too! 
LIMITED QUANTITY!