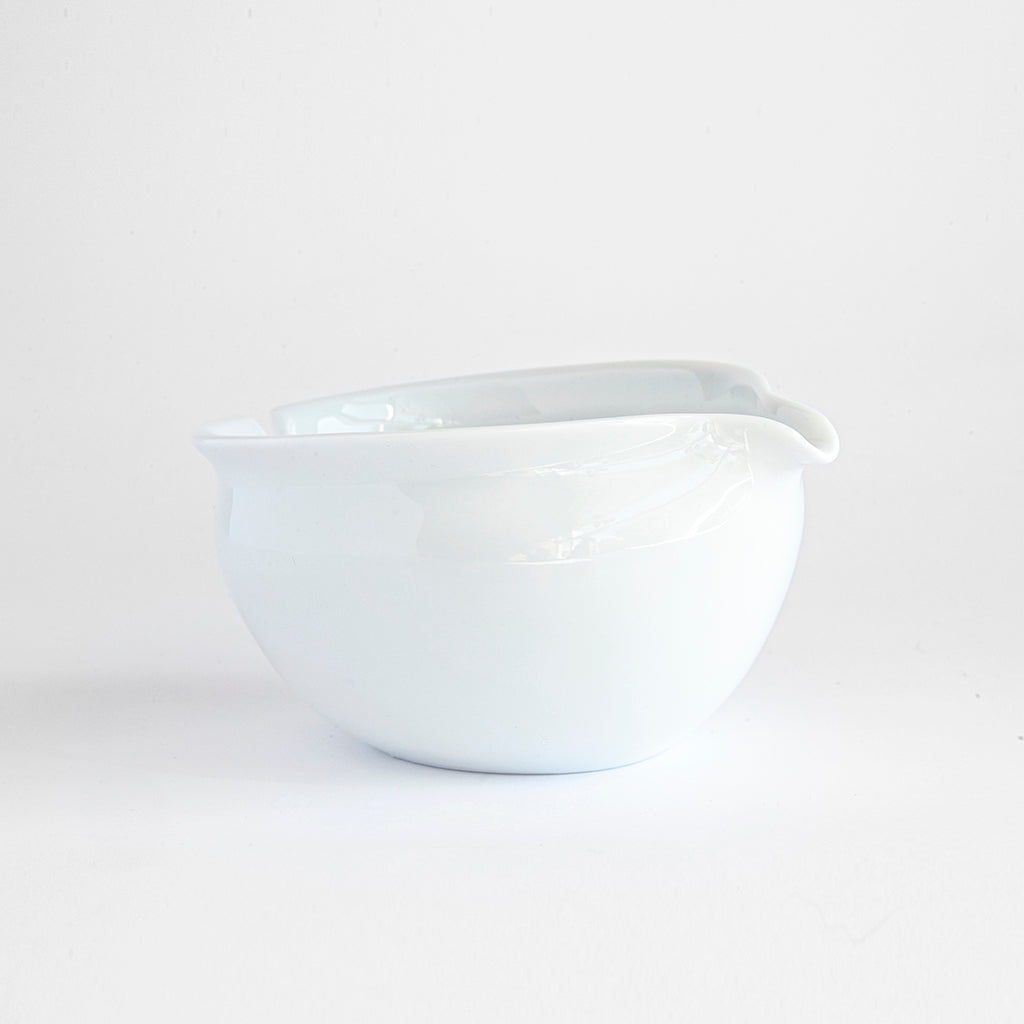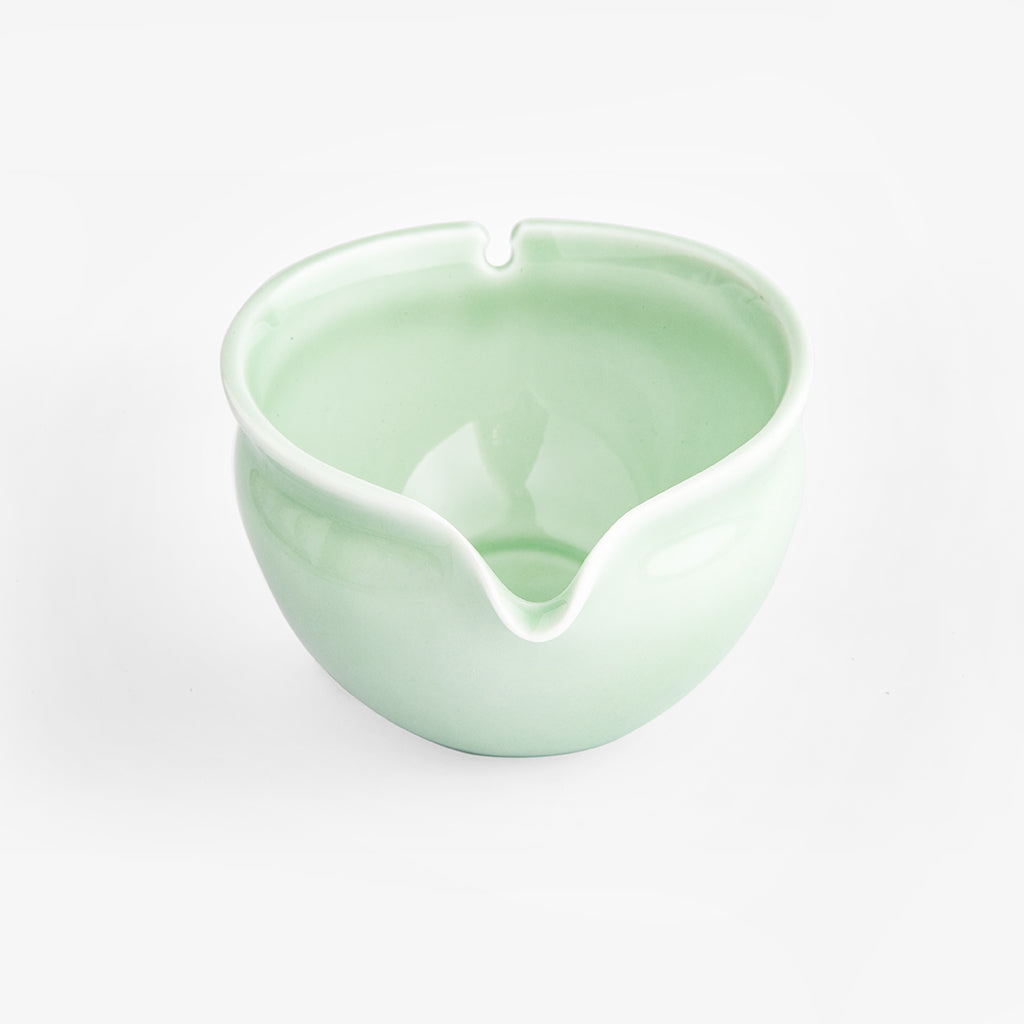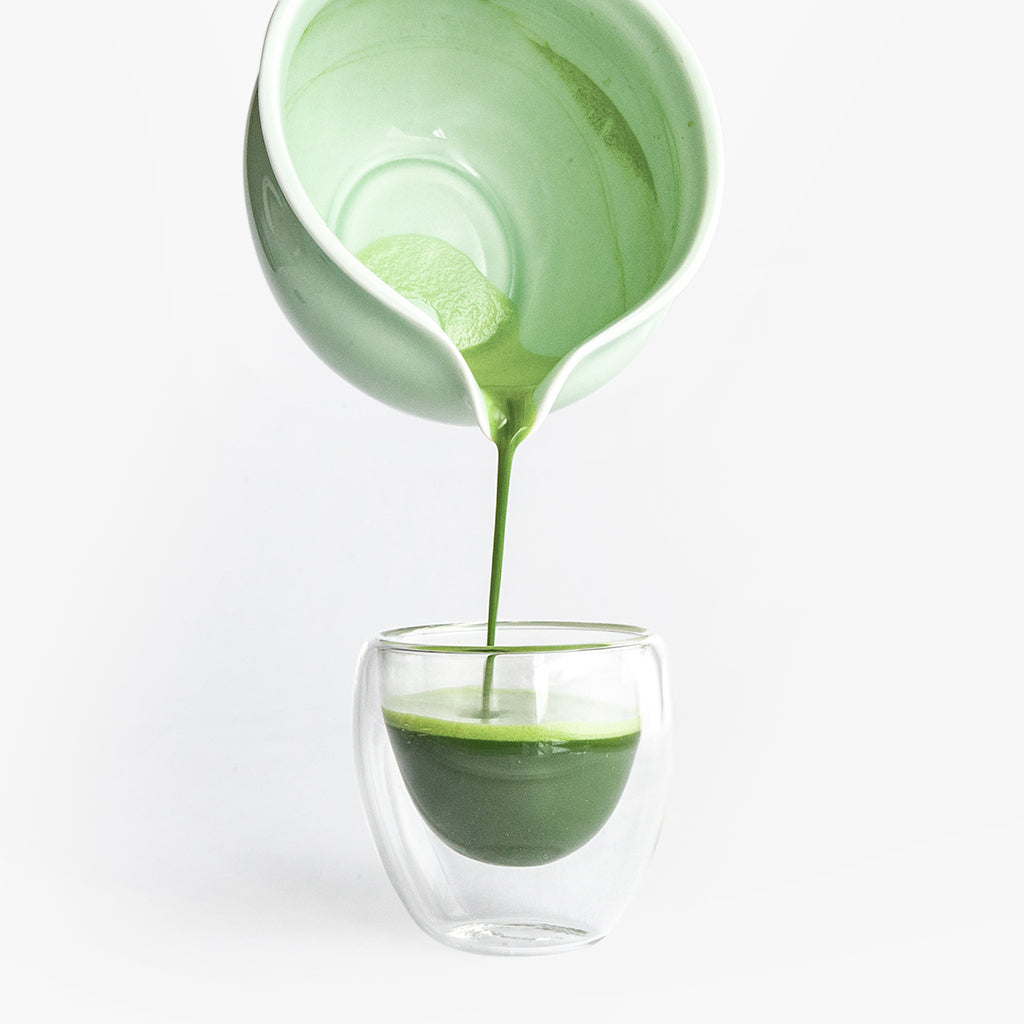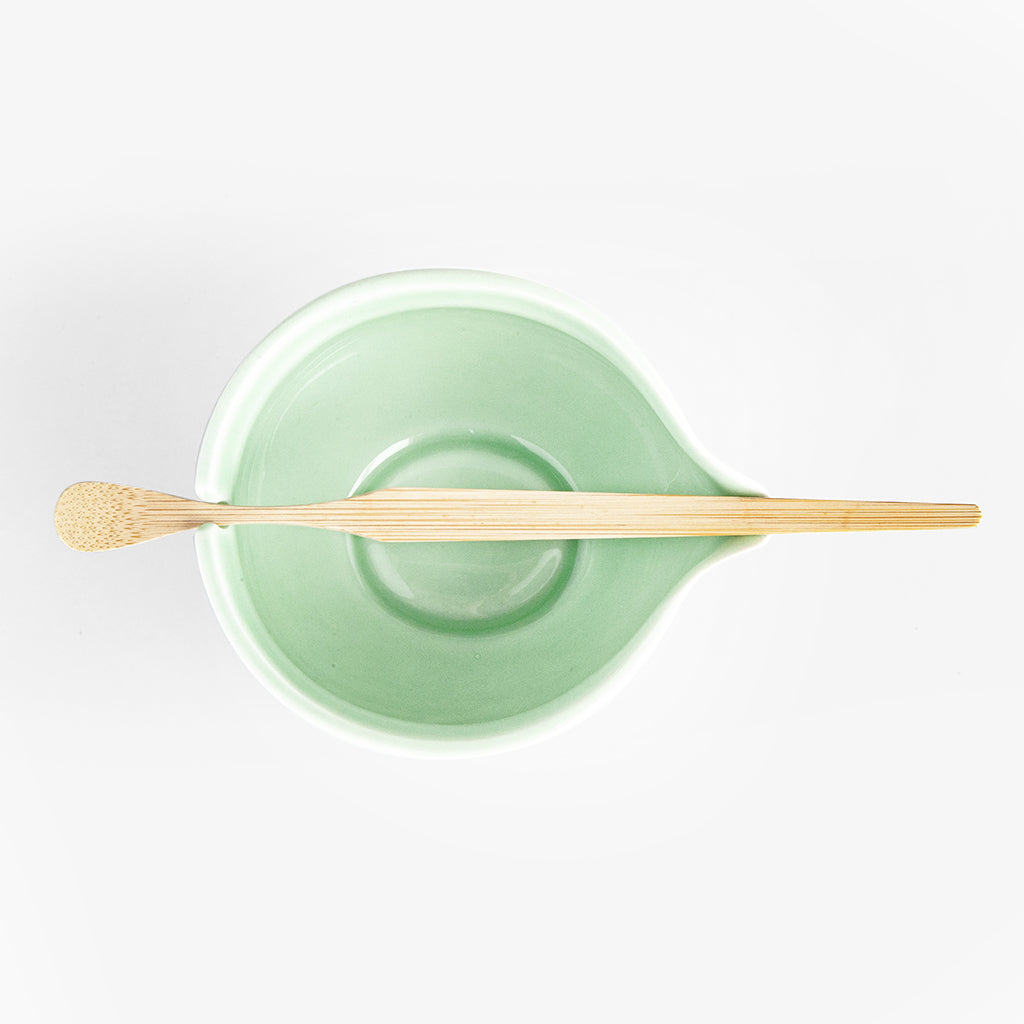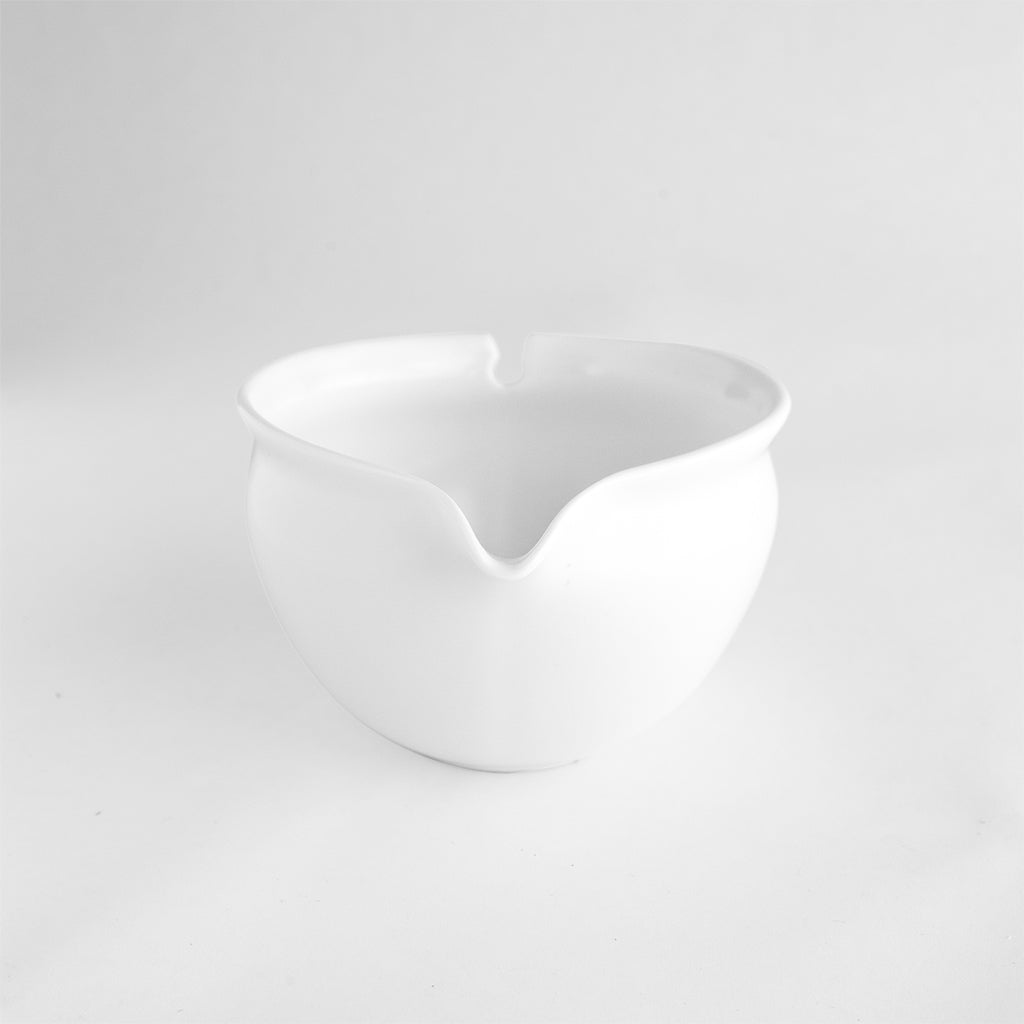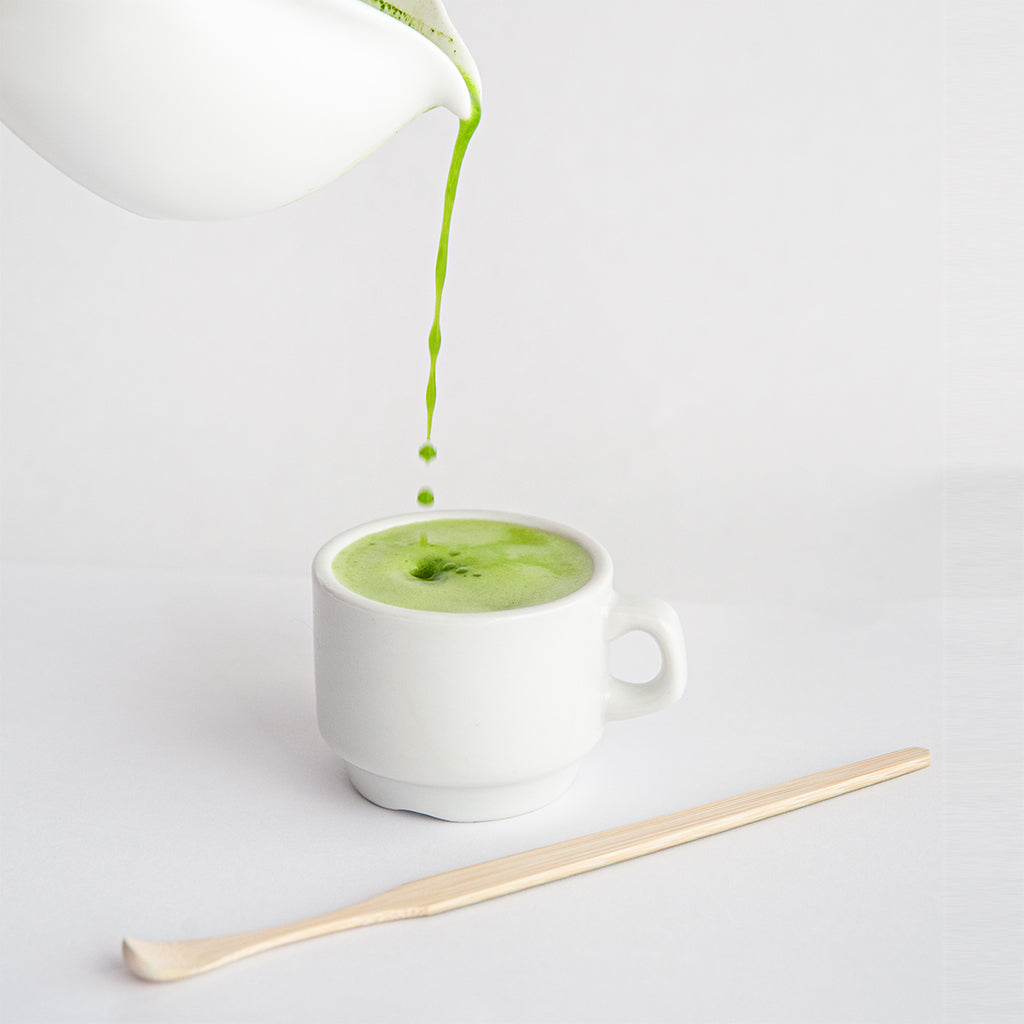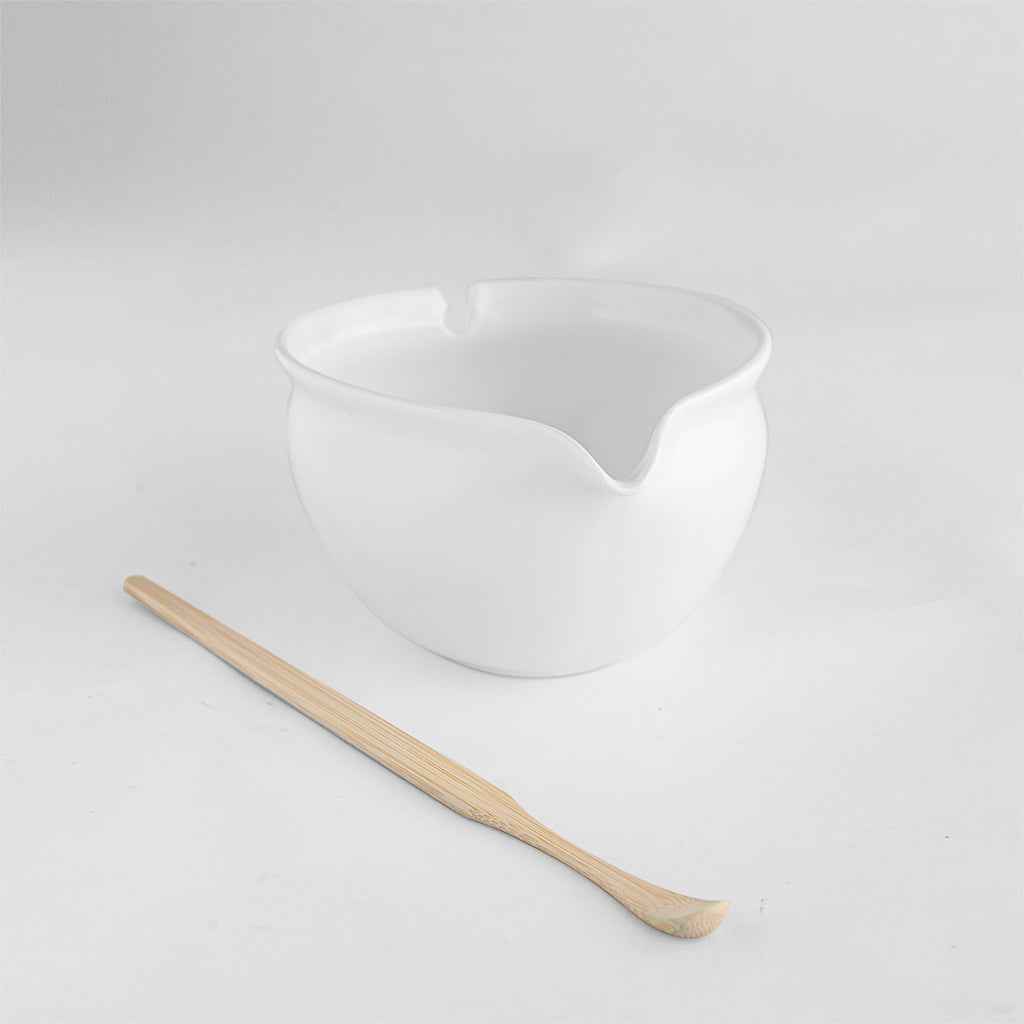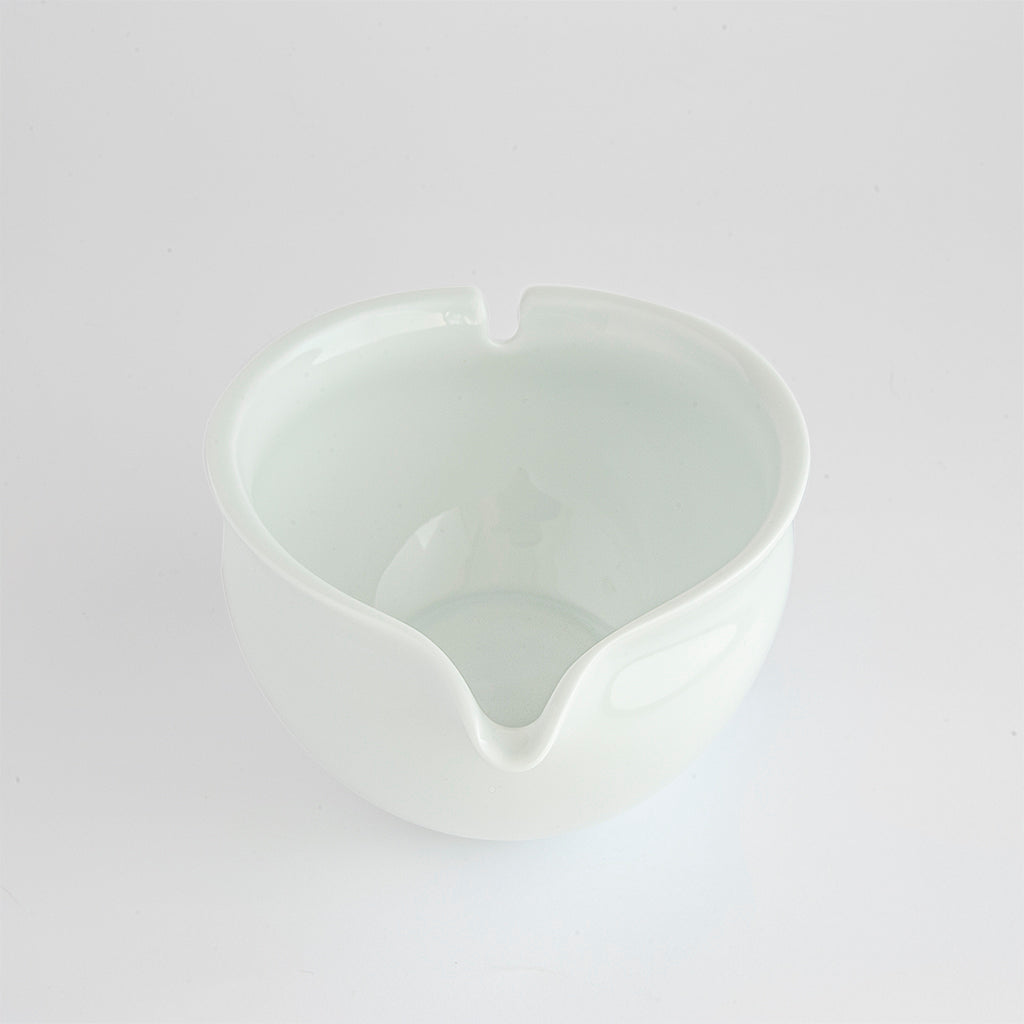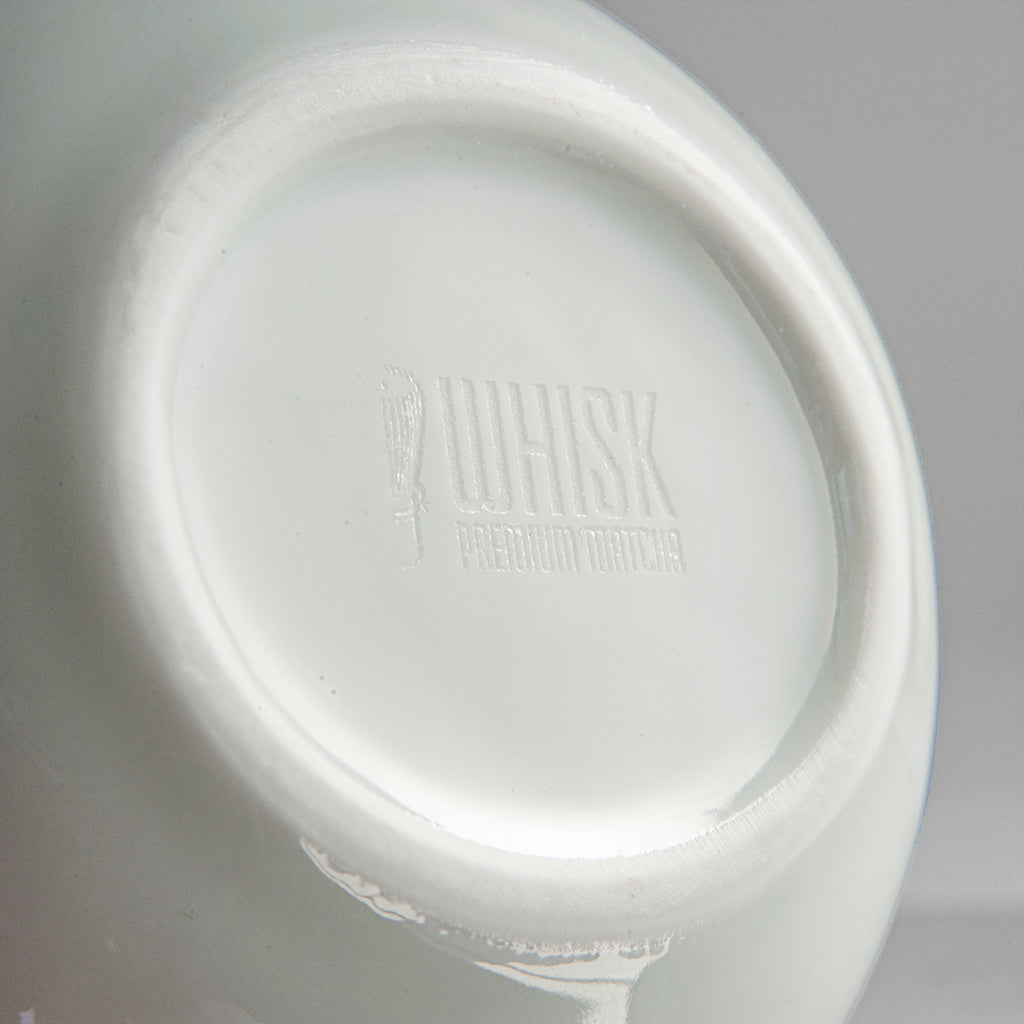 $37.00
NEW! Ceramic Matcha Bowl with Pouring Spout & a Bamboo Scoop
Precious matcha is usually not for sharing, but when you do, you will need this beautiful ceramic bowl which is designed for sharing fairly. The curvy wall is specifically fit for your bamboo whisk and the spout provides a clean water cut, so you can prepare your matcha in both Koicha and Usucha style. 

Limited quantity available. 4.75" x 2.56" 300ml
Each bowl may be slightly different in size and shape. Bamboo Scoop is included.

Handcrafted in China.