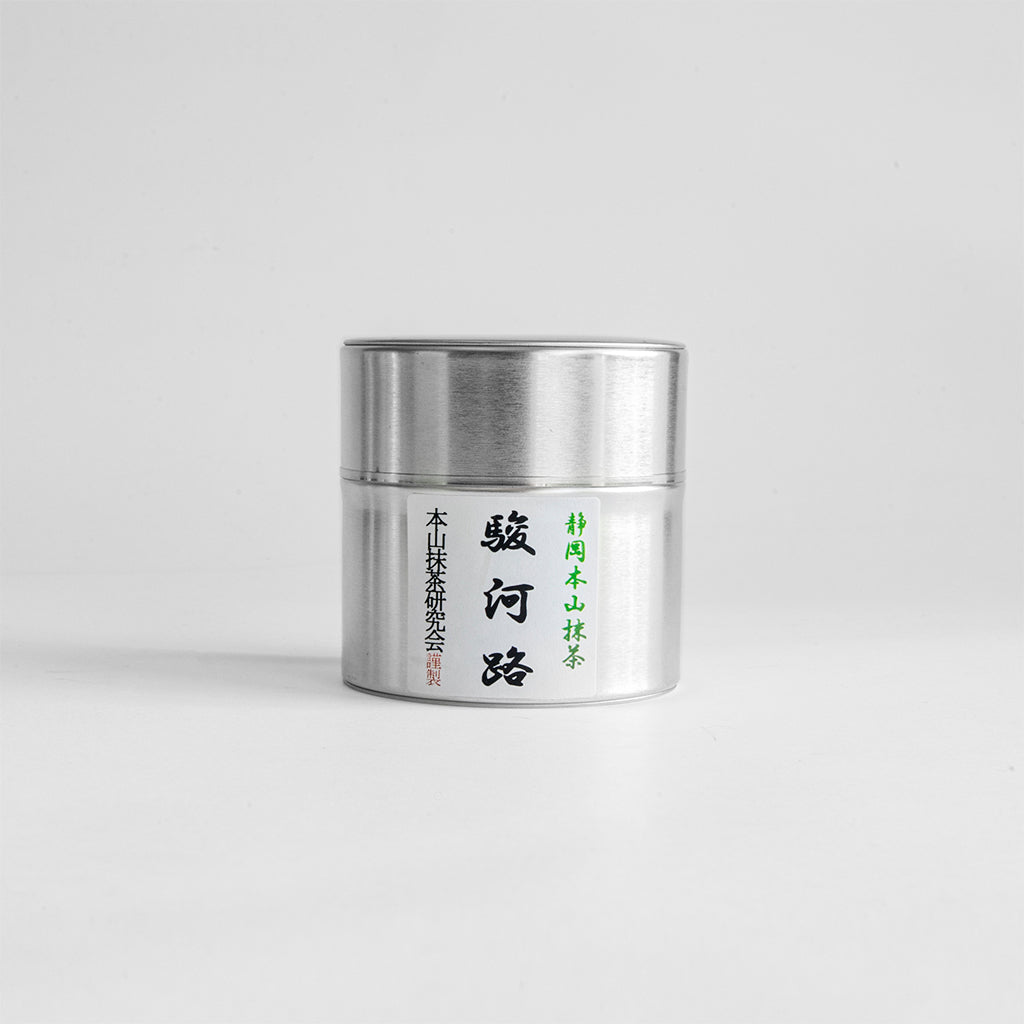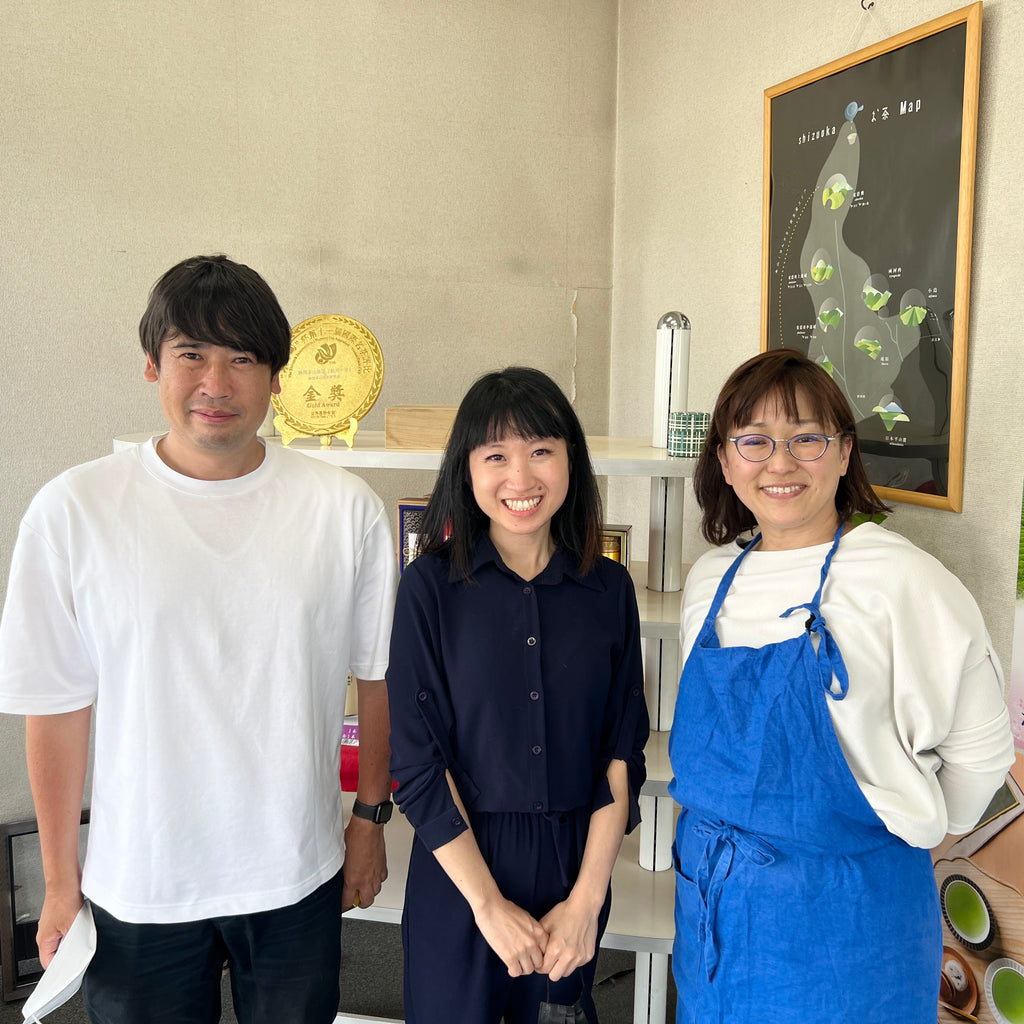 $80.00
$95.00
2023 Shizuoka Top Grade Matcha - Suruga Ro
Our first tea sourcing stop is Shizuoka Prefecture, the tea capital of Japan.
Shizuoka has a terrain diversity of high mountains, plateaus and ocean, cultivating superlative teas that are unique to its own. The coastal fog acts as natural shading for the tea plantation, increasing the amino acid level, as well as the natural sweetness, in tealeaves.

The main teas that are being produced here are sencha & fukamushi sencha. Many tea stores here actually sell & serve Uji matcha, so being able to find native Shizuoka matcha on our first day is an accomplishment.
* Please note that all matcha tins are Japanese domestic ones so there's no English translation. We will translate and label the grade name, but all other information please refer online here, or you can email us if you have any questions.
* The Best Before Date is usually 6 months from production date in Japan, in comparision to 18 months in North America. It may seem that the matcha is aboue to "expire" soon, and that's not the case. 
We're able to connect with one stellar matcha producer called Honyama Matcha Research Institute (Shizuoka Honyama Matcha Kenkyūjo). It's a small group research subdivision of Honyama Seicha, a medium-large tea manufacturer in Shizuoka. They're focusing on how to improve the product quality and create unique matcha blends to achieve higher umami profile that's commonly found in top grade matcha.
駿河路 Suruga Ro  40g
UMAMI: 4/10
NUTTINESS: 3/10
VEGETAL: 6/10
GRASSINESS: 6/10
BITTERNESS: 5/10
ASTRINGENCY: 6/10
SWEETNESS: 6/10